About Us
Digital Claps is digital marketing services provider for professionals, micro, small and medium business.
We have evolved from being an internal digital marketing function to prividing services that brings the latest knowledge, years of experience and benefits of the digital domain to professionals and organizations in a measurable process oriented way. We are a business unit of Suchi - a diversified training, technology and digital services organization.
Service Portfolio
Digital marketing, mar-tech and ad-tech are fast evolving fields.
Digital Claps de-mystifies these by offering a simplified, easy to undderstand, plan based services portfolio. We enable easy buying decisions by having clearly defined - value propositon, activity definitions or return on investments - across a range of digital services.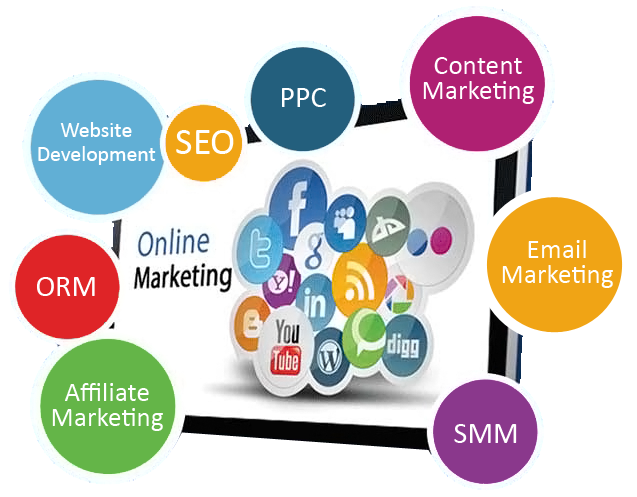 Our Team
Succussful digital marketing depends on the execution team's domain expertise
Digital Claps subject matter experts come with a wide experience and have certifications on several leading digital platforms. We have developed a meticulous process oriented work cultiure and embodied our learning of best practices through checklists to ensure consistent service delivery